The Morning Of
The morning of the test is when students are most nervous, anxious, and stressed out.
Here are a list of tips to helps students move away from these feelings and become more confident:
Eat breakfast- SUPER important!
Arrive to school with plenty of time
Avoid people who stress you out
Remind yourself of the hard work and preparation for the test
Pause for a few minutes and take a deep breath
Remind yourself of your exam strategy
These tips will help students feel better for taking the test and move away from those harsh emotions. All of these tips are super important.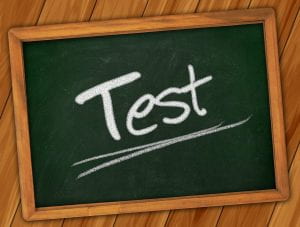 ---